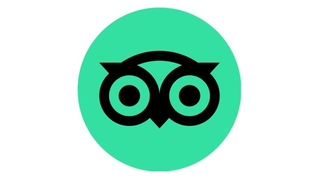 Tripadvisor
Okdodoo is top 10 Classes & Workshops of Singapore in Tripadvisor. Click to find out more.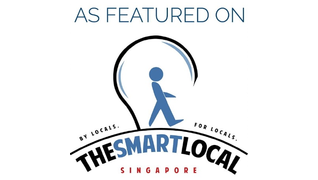 The SmartLocal
We are featured in The Smart Local (the Singapore's Leading Travel and Lifestyle Portal) - Okdodoo Has A Music Box Workshop For You To DIY A Gift & Be The Most Wholesome Secret Santa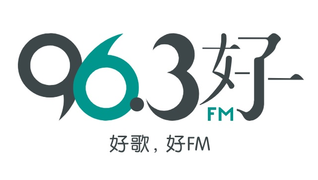 FM 96.3 - 好 FM
Tune in to listen our live interview with Anna Lim of 96.3 好 FM, one of the veterans in the industry
Welcome to My World
A video clip shot by alldaysingapore to take you through a day in Okdodoo's life as music box makers.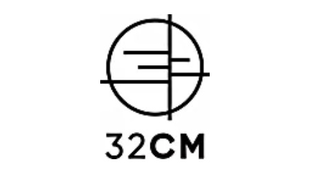 32CM
32CM values creatives from all walks of life.  Strengthening communities through arts and culture.  Click to find out more about 32CM and OKDODOO in 32CM.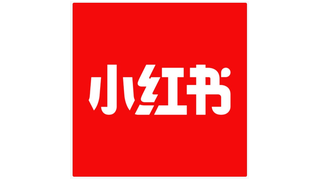 Little Red Book - 新加坡去哪玩
8 best workshop in Singapore - 新加坡去哪玩 | 八大手工工作坊走起!Click to find out more.
Portfolio
We are grateful to have the chance to work with nice individuals, families, friends, teams and corporate for our music box workshop.
Singapore Tourism Board (STB) Central Provision Fund (CPF) Ministry of Defence (MINDEF) Ministry of Manpower (MOM) People Association Central Nacrotics Bureau (CNB) Changi Prison Service ICA Ministry of Education (MOE) Maritime & Port Authority (MPA) Jurong Spring Youth Network Ministry of National Development (MND) Housing Board (HDB)
KK Hospital National University Hospital (NUH) Singapore General Hospital (SGH) Rare Skin Conditions Society
Apple Pfizer NTUC Meta Marubeni-Itochu Tabullars Citibank Changi Airport Assets Prestige Alliance (APA) Institute of Singapore Chartered Accountants Bank Julius Baer Singland JTC Certis
Deliotts Northland Control Phoenix Contact Montfort Care Wyeth Nutrition Prudential Lundbeck Amgen ASM Millimeters Croda Audi Parkway Shenton M1 CapitaLand Visa Grab The Arts House AIC (Agency for Integrated Care) Future Electronics Impactify Schroders UOL GIC Brighton Vet Care Chanel Future Electronics The Arts House ASML Vihari Fine Jewels Boutique EM Services
National Institute of Education (NIE) NTU Library Deyi Secondary school Tao Nan School Ai Tong School Pioneer Primary School Northshore Primary School The Little Skool-House International PCF Sparkletots Yanzheng Secondary School St. Gabriel Secondary School Marymount Convent School Singapore University of Social Sciences (SUSS) Alumni Singapore Institute of Technology (SIT) Alumni National University of Singapore (NUS) - College of Design and Engineering (CDE) - Continuing Education (SCALE) - Computing - Nursing - Faculty of Arts & Social Science (FASS) - Office of Student Affairs (OSA) - Office of Finance - Duke NUS Medical School - UTown Residences - Yale-NUS College