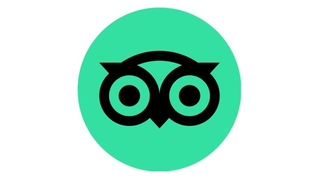 Tripadvisor
Okdodoo is top 10 Classes & Workshops of Singapore in Tripadvisor. Click to find out more.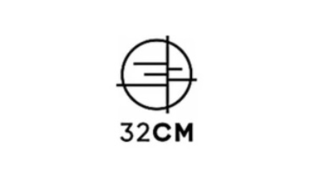 32CM
32CM values creatives from all walks of life.  Strengthening communities through arts and culture.  Click to find out more about 32CM and OKDODOO in 32CM.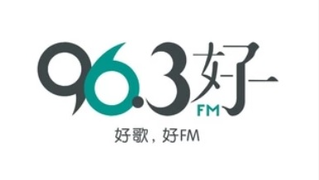 FM 96.3 - 好 FM
Tune in to listen our live interview with Anna Lim of 96.3 好 FM, one of the veterans in the industry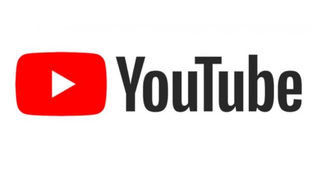 Welcome to My World
A video clip shot by alldaysingapore to take you through a day in Okdodoo's life as music box makers.